Venue & Hospitality
Hotel Services & Amenities
Audio/Visual Equipment Rental.
Business Center.
Business Phone Service.
Complimentary Printing Service.
Express Mail.
Fax.
Meeting Rooms.
Office Rental.
Photo Copying Service.
Secretarial Service.
Telex.
Typewriter.
Video Conference.
Video Messaging.
Video Phone.
ATM.
Baggage Storage.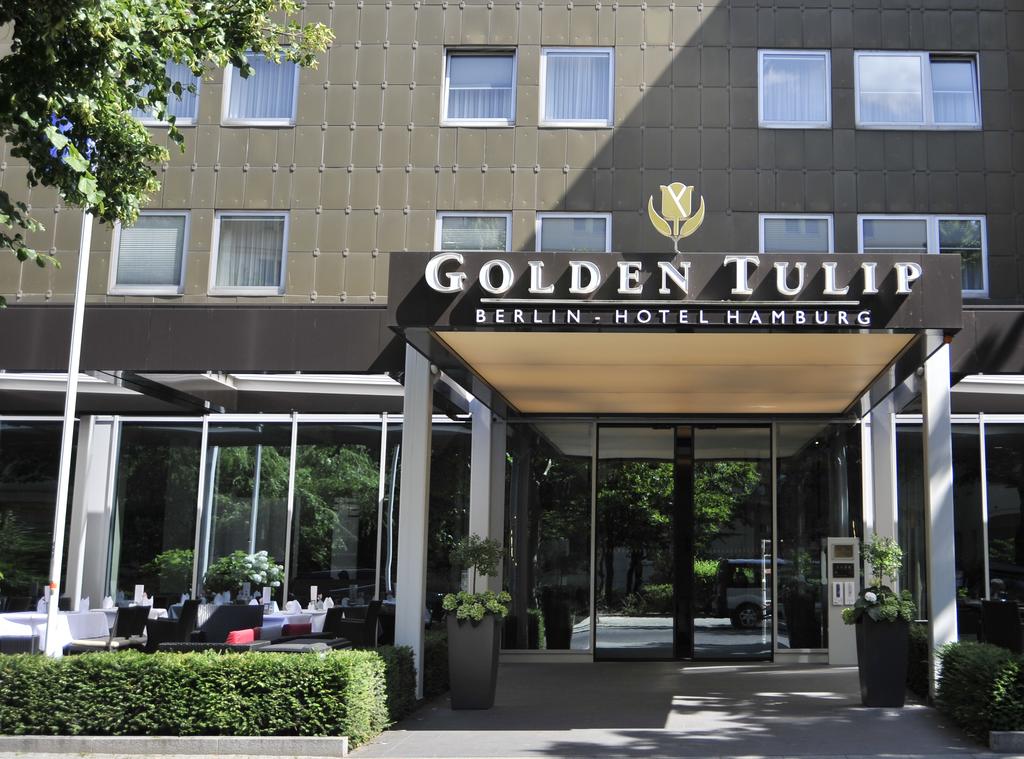 About City
Osaka is a large port city and commercial center on the Japanese island of Honshu. It's known for its modern architecture, nightlife and hearty street food. The 16th-century shogunate Osaka Castle, which has undergone several restorations, is its main historical landmark. It's surrounded by a moat and park with plum, peach and cherry-blossom trees. Sumiyoshi-taisha is among Japan's oldest Shinto shrines.
Ever since OSAKA became known as "the Kitchen of the country", the city has been a gourmet's paradise offering the best from land and sea. Today, the snack produced in Osaka, "OKONIMIYAKI"pancakes and "TAKOYAKI"octopus balls, became famous nationally onto the existing culture were grafted new forms of entertainment, a unique brand of humor and the city's characteristic way of speaking, the OSAKA dialect. The result was a city rich in human color.
How to reach Osaka: Taxi is the fastest and most comfortable transport means to travel between airport and any venue in city. Osaka airport taxi drivers will serve you at any time of the day, bring you straight to your hotel and help you with your luggage.
Tourist Spot in Osaka:
The Osaka Castle
The Nation's Kitchen
City of Air
First Universal Studios
Walk Around Nakanoshima
Famous for Puppet Plays
Nakonoshima
Tempozen Ferris Wheel
Spa World
Osaka Dotonbori Ebisu Bridge
Utsubo Park
Research Centre in Osaka:
Osaka University Immunology Frontier Research Center(IFReC)
Institute for Protein Research (IPR)
National Cerebral and Cardiovascular Center (NCVC)
RIKEN Center for Biosystems Dynamics Research(BDR)
Universities in Osaka:
Japanese Red Cross Katsushika Maternity Hospital
International University of Japan
Osaka University
Nagasaki University
Shinshu University
Hokkaido University
University of Tsukuba Tsukuba Campus
Juntendo University
Nagoya University
Kyorin University School of Medicine
Jichiika University
Ono Ladies Clinic
Weather condition in the month of April:
The climate in April in Osaka is wet (with 32mm of rainfall over 5 days). The weather is better from the previous month since in March it receives an average of 32mm of rainfall over 5 days. The climate is rather fresh in this city the month of April, but it is livable by dressing hot. The high seasonal norm is 18°C. On average, the recorded minimum temperature is 10°C. Thus, the mean temperature average on this month of April in Osaka is 14°C. You can expect to have about 14 days with temperatures up to 18°C, or 47% of time. Day length in Osaka in April is 13:03. Sunrise is at 05:27 and sunset is at 18:30.
With good weather conditions, the month of April is a good month to go in this locality in Japan.